The Climate Message Video Festival is now underway!
133 performing artists from all over the world have submitted short videos of themselves — playing or singing, and speaking out (in a variety of languages) about the severity of the Climate Crisis…
…and the urgency of action.
---
---

In the first few months of 2014, musicians and poets from all over the world joined in The Climate Message; creating and submitting short video clips that combined moments of astonishing beauty with calls to action on climate change.
This is our Festival. The video below is an introduction to all of the performers and their extraordinary artistry. Take seventeen minutes and enjoy the incredible variety of these musical excerpts…and the deep sincerity of each artist's message.
You can meet each of the artists via the thumbnails below. Each image links to that particular performer's video.

---




Jacinta Clusellas, Heather Masse, Jae-Hyun Hong.


Jamey Haddad, the Donald Heller Trio.





Gabrielle Agachiko, Gina Sala, Gretchen Elise.

---
Contributions from the United States, Canada, Israel, China, Korea, Spain, India, Germany, Iran, Japan, Turkey, Bangladesh, Ghana, Australia, Romania, Tajikistan, Italy, and Argentina.
---




Amie Maciszewski, Alizon Lissance, Ajitabh Ranjan, Anand Thakore.
Andrew Scandal, Jeremy Shanok, G. Randy Brown, Arnab Chakrabarty.
---
Contributions are in English, Malayalam, Hebrew, Afrikaans, French, Ewe, Hindi, Korean, Mandarin, Romanian, Italian, and Tajiki.
---


Beatrice Anderson, Bengt Berger, Benjamin Stewart, Aparna & Abhinav Jain.

---
Among the attractions:
16 acoustic guitars, 4 electric guitars, a 3-string guitar, a slide guitar.
3 ukeleles, 5 tambouras, 3 hurdy-gurdys, 2 ouds, 2 sitars, 3 sarods, a mandolin, a mandocello, a strumstick, a dutar, 2 electric basses, and a six-stringed balalaika.
10 pianos, 5 accordions, a harpsichord, a harmonium, and a harp.
6 violins, 1 viola, and 2 cellos, a sarangi, an esraj, and a contrabass.
2 bamboo flutes, 1 wooden flute, 1 silver flute,
a soprano saxophone, an alto saxophone, a clarinet, a room full of recorders, one harmonica, a trumpet, a trombone,
and an electronically-modified bassoon.
4 sets of tabla, 4 drum sets, and 8 other percussion instruments.
---





Anne Goodwin, Apratim Majumdar, Anjali Purohit, Adina Even-Zohar.
---
A student chorus, 31 female voices, 20 male voices, and children's voices in solo, duet and chorus. 4 poets, a vocal percussion duet, and a whistler.
21 jazz musicians, 22 singer-songwriters, 30 Indian musicians, 10 composers, 3 blues musicians, a cantorial singer, 5 performances of African music, 6 pieces of Western Classical music, 6 music videos, 7 performances of rock music, 2 North American folk songs, a Cree Round Dance song, 2 pieces of Italian folk music, an Irish band, Scottish and Romanian accordion music, string performances from Iran and Tajikistan, several arrays of electronic sound-modifiers, a medieval trio, 2 songs by the Beatles, a studio engineer, a computer composer, a performer of children's music, a composer of ambient music, an array of bowed metal surfaces, and a one-man-band.
---




Benjy Wertheimer, Beverly Shin & Amanda Wolman, Bob Tudor.



Brian Adler, Bruce Bears.





Ariella Forstein, Banning Eyre, Beet The System.
---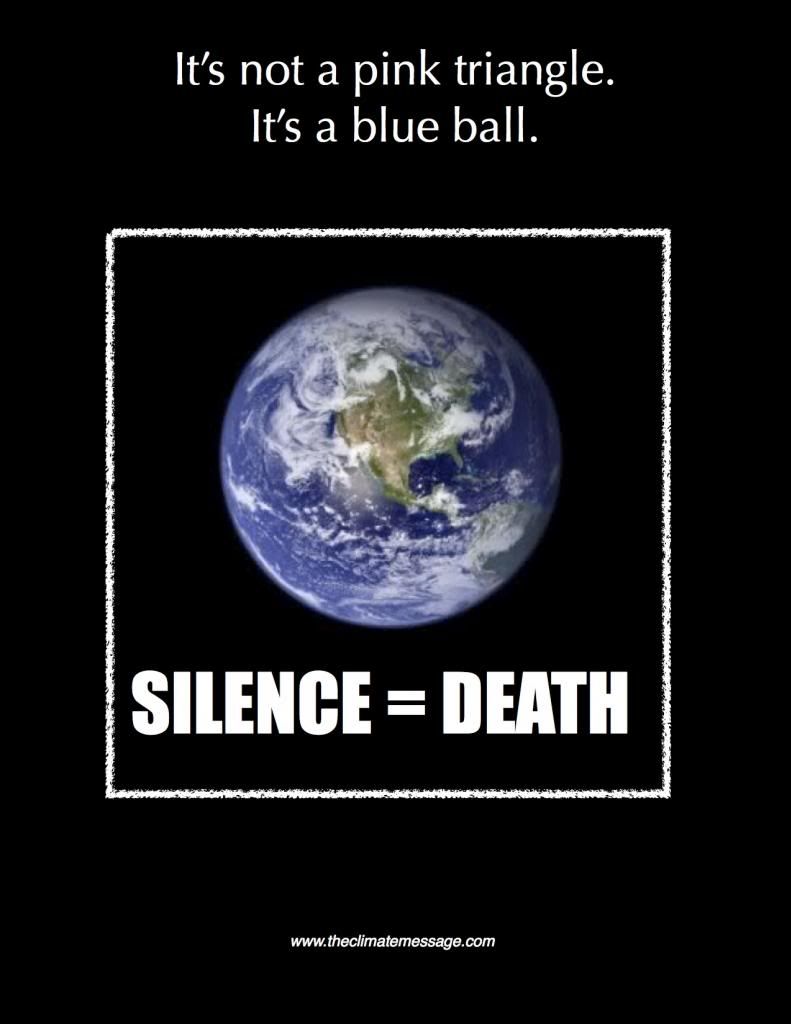 ---




Nima Janmohammadi, Nancy Lesh Kulkarni, Paolo Millet & Chiara Negro, Nick Morrison.






Mina Cho, Mitali Bhaumik, Nani Agbeli, Matiar Rehman.

---
Beatrice Anderson
Brooklyn, NY, USA
---




Rick Henderson & Alice Zimmermann, Richie Barshay, Radhika Joshi, Raley Beggs.






Philip Kienholz, Ravi Naimpally, Rich Goyette, Richard Davis.

---
Jeremy Shanok
Seattle, WA, USA
---




Geetha Raghu, Dave Tarantino, David Claman, David Dodge.





Claire Ritter, The Crow Weaver Band, Claude Palmer, Dan Brunkhorst.

---
Donald Heller – Hurdy-Gurdy,
Wisty Andres – Accordeon
Julian Heller – violin
Watertown, MA, USA
---




Jean Rohe, Joel Arnow, Joelle Simone Wagner, John Hallberg.






Jonah Smith, Isaac Taylor, Ishaan Rao, Gregg Johnson.


---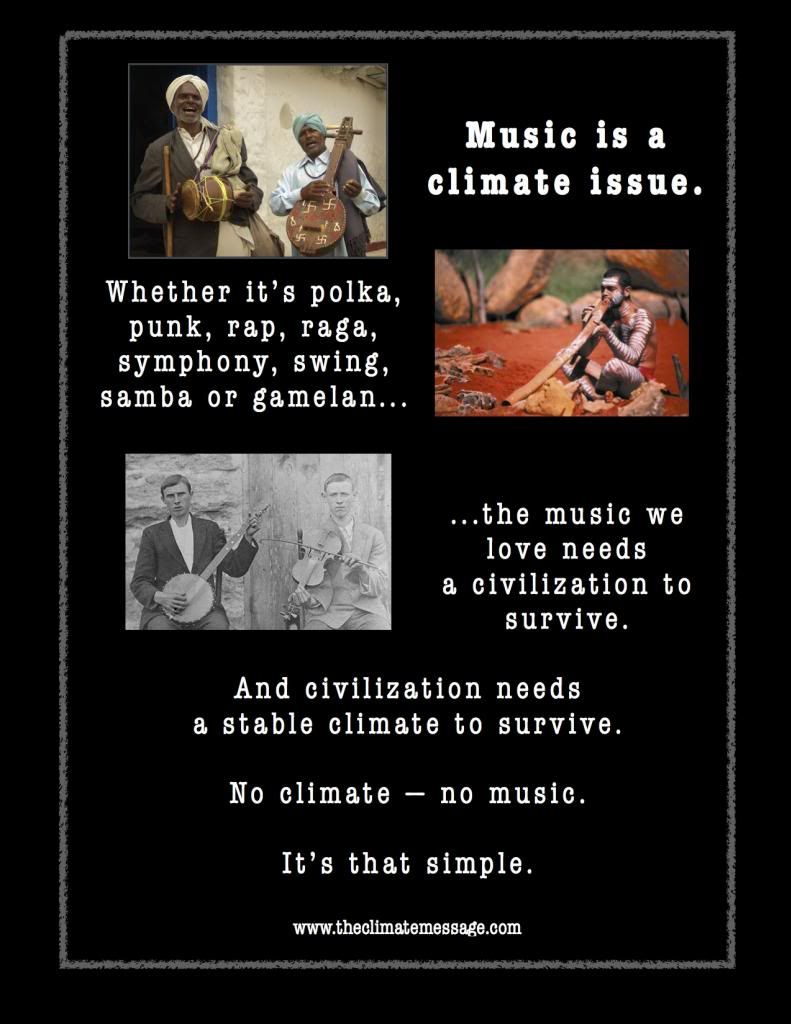 ---




Manu Srivastava, Lou Natale, Lihi Haruvi, Liz Buchanan.






Lahab Assef Al-Jundi, Julie Grower & Bruce Brigham, Ken Field, Justin Purtill.
---
West African dance drumming. Pieces from the classical repertoire of the West, including music by Bach, Brahms, Bartok, Schoenberg, and Zimbalist. Solo singer-songwriters, a cantoral singer, a blues singer, jazz singers, a musical setting of Shakespeare, a Nigerian sacred song, a Cree Round Dance song, and songs and melodies by Harold Arlen, George Gershwin, Ornette Coleman, Paul McCartney, and Emerson, Lake & Palmer.
---



Kunal Srivastava, Leslie Helpert, Joshua Geisler, Josh Plotner.
---

Tracy Bonham & Izzy Waters
Eugene, OR, USA
---


Hanzheng Li, Igor Ferro, Diana Hartman.
Diana Rowan, Krishna Raaj.




Debashish Bhattacharya, Dinty Child, Frederick Karl Boyle, Ellynne Rey.
---
Pieces from the popular and classical traditions of India, including solo tabla, and vocal and instrumental raga renditions. Classical dutar playing from Tajikistan, flutes with electronic looping, jazz guitar, medieval hurdy-gurdy, a ukelele-playing grandma — and a guy who plays trombone, accordion, and percussion simultaneously.
---





Ryan Shannon & Brian McAnally, Chingwei Lin & Students, Sarita Dike Deshpande, Bill "Watermelon Slim" Homans.





West Newton Ceili Band, Warren Senders, Susie Petrov, Tim Mungenast.
---
Why?
You may well ask: Since the climate's already shot to hell, and all we have left is a grim waiting game before the crap hits the air ducts, what's the use?
You may well ask: isn't this just a distracting feel-good initiative when there's real work that needs to be done?
You may well ask: Do you honestly expect this to have an impact?
Maybe.
If nothing else, we as performers can bear witness.
We are among the only people in the world outside the commercial news and entertainment media who are given microphones and audiences; it is our responsibility to our fellow humans to help them make sense of the climate crisis, in order to face it with courage, calm, and creativity.
---




Josh Mizruchi, Jonathan Dimond, Jarrett Cherner, Jennifer Rueben.
---
Chingwei Lin & Students
Taiwan
---




Matt Rahaim, Mehmet Aydin, Michelle Kisliuk.
Melanie Ida Chopko, Matt Samolis.



Mac Ritchey, Madhuri Kulkarni, Marcia Deihl.
---
These videos aren't just meant to be a stand-alone exhibit.
If you're an environmental blogger, consider embedding one or two Climate Messages in everything you post.
Why?
Well, think of them as short "commercials for the planet," or "public service announcements."
Everybody likes music, and these videos help clarify some of what we're struggling to preserve: the beautiful artforms and diverse creativity of which homo sapiens is capable.
————————————————————————————–
If humanity were called to judgement by planet-busting aliens who wanted a reason not to blow us up, what would we offer them?
Our ability to kill one another in large numbers?
Our capacity to foul our own nests with toxic chemicals?
Our gullibility, venality, and greed?
Or Bach, B'aaka polyphony, Bhimsen Joshi, the Beatles, Charlie "Bird" Parker, and Bartok (just to take the letter "B")?
Music is one of our species' highest accomplishments, showing us at our very best, our most generous and cooperative. I don't know about you, but in the face of unceasing bad news and equally bad behavior, every so often I need to be reminded of why we're worth saving at all.
These videos help in answering that question.
---



Tracy Bonham & Izzy Waters, Vandana Vishwas, Vijaya Sundaram.



Victor Dumitrache, Thomas Hanslowe.




The Desai Girls, Sirojiddin Juraev, Stuart Chapman.
---
And maybe…just maybe…
Pete Seeger started the Clearwater project with the idea that people would come to the riverbank to hear the music, and be so moved by the Hudson's plight that they'd start agitating to get it cleaned up.
People told him he was crazy.
Guess what? It worked.
This project is a small Clearwater.
We (all of us) and our music (all of it) are the river.
---



Steve Gorn, Soma Sarkar Preciado, Srivani Jade



Stefanie Jacob, Sean Frenette.





Sharon Tenhundfeld, Scott Rasmussen, Sharrhan Williamson.
---
The second round of the Climate Message Video Festival starts yesterday!
If you feel inspired to create a Climate Message video of your own, please do!
Here's how to do it:

1. Turn on video recording on your cellphone or webcam.
2. Play or sing 20-30 seconds of music – anything you like.
3. Speak to the camera, in any language you like. Say your name, your location, and some sentence like, "Climate change is a danger to us all — time to take action."
4. Play or sing another 20-30 seconds of music.
5. Turn off video.
6. Email file to theclimatemessage@gmail.com
7. there is no 7. You're done.
(well, actually, no. 7 should say "talk to two of your musician friends and persuade them to do it, too)
---




Shubhendra Rao, Samm Bennett, Shuchita Rao & Students, Ruth Lepson.






Rudi Seitz, Saskia Rao-de Haas, Sandhya Sanjana & Satchit Puranik, Roger Aldridge.
---

1. The two Pete Seeger clips that open and close the video come from interviews by Yes! Magazine andArtists4Action.